Bolster Your Skills in Healthcare Management
Today's health care leaders must have an advanced skill set to navigate a complex and ever-changing health care landscape. Environmental, technological and political factors are just a few layers of variance health care professionals must understand.
The George Washington University's Healthcare Management online short course trains today's health care visionaries to be independent thinkers and inspiring leaders. The skills and competencies learned in this course can be implemented immediately within your current role.
Participants will earn a certificate from GW's Milken Institute School of Public Health — the No. 12 public health school in the nation.1 The course is 100% online and is delivered in collaboration with GetSmarter, a 2U Inc. brand.
Drive Innovation in Your Organization
As our society and health care system evolves, so too must its leaders. Instead of reacting to the ebbs and flows of the market, leaders must take a proactive stance by setting the pace of health care progress.
After completing GW's Healthcare Management short course, you will be empowered to:
Implement innovative problem-solving abilities to address the needs of your organization.
Leverage motivational and inspirational strategies to help your team drive performance.
Understand organizational and financial systems in health care delivery.
Explore the value of service-oriented, patient-centered care.
Become Proficient in Health Care Leadership
MHA@GW prepares experienced professionals for leadership positions at all levels of health care organizations. Request information to learn more.
Request Information
A Curriculum Built for Healthcare Leaders
Throughout the course, you will develop your skills by engaging with an interdisciplinary curriculum that ties in concepts and strategies from multiple facets of health care.
Each module focuses on a key element that is essential for proficient health care leadership:
Principles of organizational theory in health care
Learn about various organizational theories, organizational behavior and the attributes of effective management.
Developing effective communication skills
Explore communication theories, the importance of emotional intelligence for effective communication and barriers to effective communication.
Motivation methods to drive performance
Learn about theories, myths and methods to improve performance through motivation.
Building successful teams
Explore the characteristics of effective teams, team-building techniques and team challenges.
Organizational culture and change management
Discover the importance of organizational and safety culture, and learn how to achieve successful change.
Health care financing systems
Learn about the health care market, payment systems and the importance of social determinants of health in developing health care service delivery.
Strategic planning for your health care organization
Explore value-based health care, methods that can be used to make strategic choices and how to create a strategy that prioritizes patient-focused service delivery.
Leadership and personal mastery
Learn about the characteristics of good leadership, leadership in a changing environment and developing your personal mastery plan.
Meet Your Short Course Instructor
Kami Rapp
A professorial lecturer at GW's Milken Institute School of Public Health, Kami Rapp has extensive experience in both public health and business administration. She earned a Doctor of Nursing Practice from Yale University and a Master of Business Administration from the University of Texas at San Antonio.
Rapp is the director of patient safety at Methodist Specialty and Transplant Hospital in San Antonio, Texas. She has previously worked at the University Health System as the patient safety officer executive director.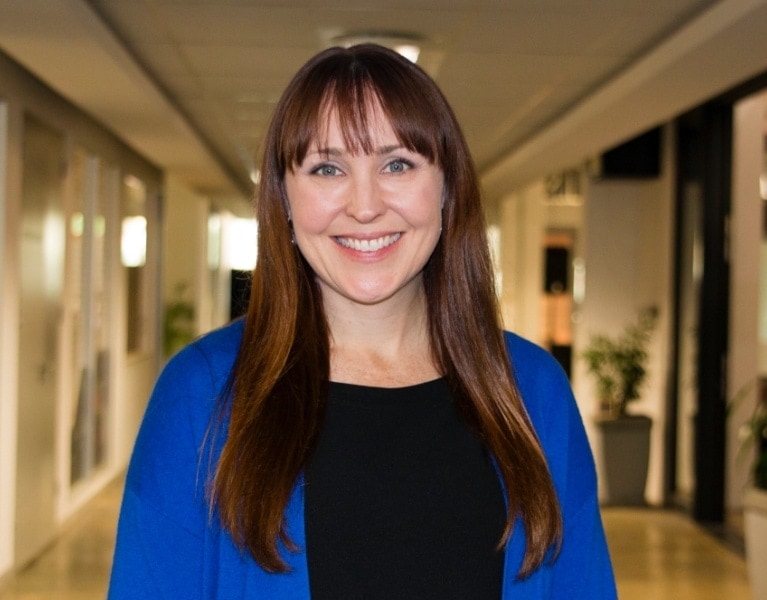 Ready to develop your skills and stand out as a leader?
Register for GW's Healthcare Management online short course.
Learn More