How to Use Healthcare Monitoring in Daily Life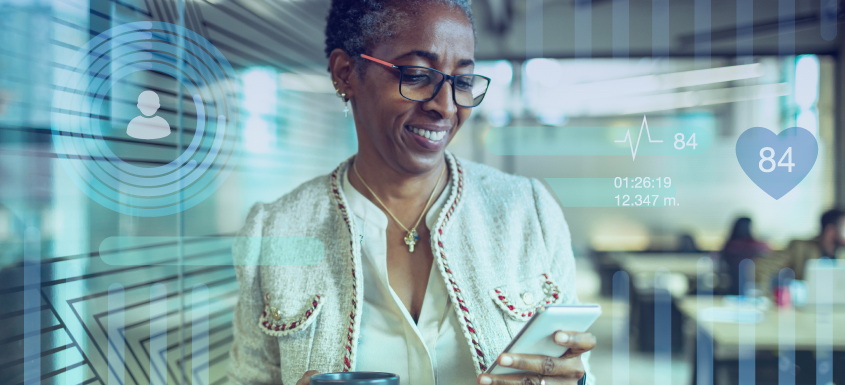 When the coronavirus pandemic kept patients from going to their health providers' offices, many turned to telehealth to continue their care. For some, these remote visits were their first experience with digital health. As patients become more familiar with these tools, they may become more willing to introduce technology into their regular care.
For others, using mobile health was already routine — a result of the "quantified self" movement, which encourages users to learn from their own health data and to track medications. Low rates of medication adherence have led to problems at the individual and community levels. Not taking prescribed medication as directed can result in drug resistance and contributes to the continued spread of diseases. It also raises health care costs in general. For example, a patient who has not taken their medication regularly may end up with extra medical appointments, more complicated treatments and trips to the emergency room that cost providers time and patients money.
Learn more about the benefits and challenges of apps for health monitoring below.
What Is Health Monitoring?
On the individual level, health monitoring refers to the practice of using technology to monitor patients' health at home. Providers can monitor an individual's condition from afar and bring them in only if needed.
Through health tracking apps, patients can proactively participate in this process, recording their own data and sharing their log with providers. Apps for health monitoring exist for nearly every aspect of life, including sleep, menstrual cycles, stress, mood and vital signs.

Beyond improving wellness, health monitoring apps can also play a role in managing disease and sickness. For example, an individual with diabetes might download an app that connects to their glucometer and tracks their blood sugar levels alongside their exercise, steps and meals. Someone recovering from an eating disorder could download a health app that lets them record their daily nutrition and export the data to their care team.
This kind of preventive care can help users and their providers become aware of concerns before their condition worsens — potentially saving employers, insurers and individuals from much higher medical costs. It also helps patients get treatment more quickly, when necessary.
Health Information Privacy and Security
Before using health tracking apps, patients should be aware of several data confidentiality concerns.
Data shared with health apps is not covered under the Health Insurance Portability and Accountability Act (HIPAA).
The data collected does not fall under the same strict privacy laws as health information that patients give to providers or disclose in scientific trials. App developers may have clauses in their user agreements stating that they have the right to share the information collected with third-parties, including advertisers.
Any personal health data shared could be used to limit access to care and insurance.
Experts say that users may not realize that the data they share with a health tracking app — such as about their genetics, mental health or substance use — could affect their access to health insurance, life insurance or employment, as reported in a New York Times article on apps and medical data. Even when data is anonymized, some apps share enough information with external parties to identify specific users, according to Consumer Reports' guidance on privacy risks and health apps.
Too much data could possibly obscure or distract from what is really significant.
Correlation is not causation, and deciphering the true meaning of intricate data must be a collaboration between a health professional and the patient.
The solution to most of these problems is consumer education to ensure that the people who sign up for these types of services truly understand (1) the decision to share their data and the potential consequences for data confidentiality and (2) how health tracking technology can assist them in attaining their personal health goals and addressing their needs.
Case Study: How to Use Pill Reminder Apps
One way that health monitoring apps can support patient health is medication management. Centers for Disease Control and Prevention (CDC) data on therapeutic drug usage indicates that nearly 25 percent of Americans take three or more prescription drugs per day.
For many providers, getting patients to reliably take their medication represents a major obstacle to controlling chronic conditions, treating acute issues and improving overall well-being. For some patients, the problem lies in remembering to take the medication. For others, the problem is more complicated and tied to socioeconomic issues related to cost or communication, such as not understanding the directions fully.

Medication Management and Pill Reminder Apps
Medication trackers can help patients adhere to their regimens, whether simple daily multivitamins or complicated chronic disease management.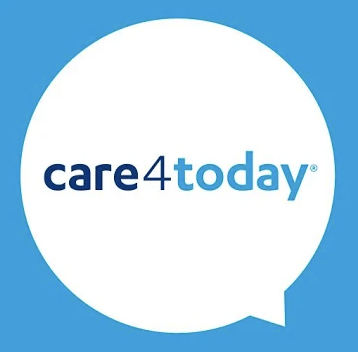 Care4Today Connect (free)
Platform: AppStore and Google Play
Care4Today Connect is a comprehensive health app that enables users to track both taking and refilling medications. It was developed by Johnson & Johnson Health and Wellness Solutions, Inc., and can also be synced with Fitbit, Apple Health and Google Fit.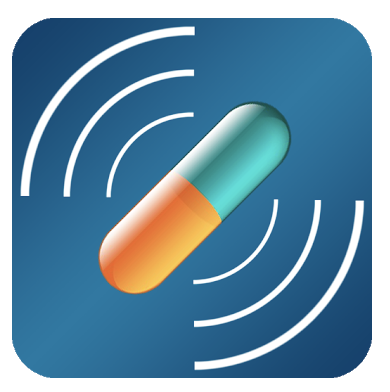 Dosecast: My Pill Reminder App (free and paid options)
Platform: AppStore and Google Play
Dosecast allows users to send medication reminders to their phones, tablets or wearable devices. The paid version offers additional features, including a dose history, refill alerts and syncing across devices.
Mango Health (free)
Platform: AppStore and Google Play
Mango Health helps users organize their daily health routines. Users can schedule reminders for medications and other healthy habits, such as drinking water and taking blood pressure. Additional features include a health log and refill alerts.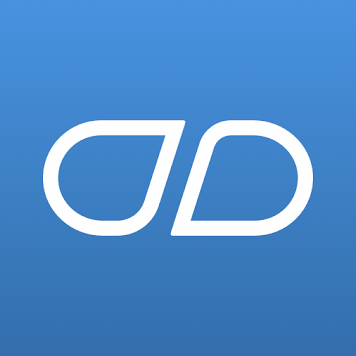 Medisafe App (free and paid options)
Platform: AppStore and Google Play
The Medisafe App allows users to keep track of their medications, set reminders and share "missed medication alerts" with caregivers. The app will also alert users of potential drug interaction warnings.
MedPlan (free)
Platform: Google Play
This medication reminder app is also a "health companion," designed to help individuals lead healthier lives and become participants in their health care. MedPlan also features a health and medical news feed to assist users in staying informed.
MyTherapy Medication Reminder and Pill Tracker (free)
Platform: AppStore and Google Play
Available in 29 languages, the MyTherapy app reminds users to take medications and notifies caregivers to step in when needed. Users can also print a medication report to share with providers at their next visit.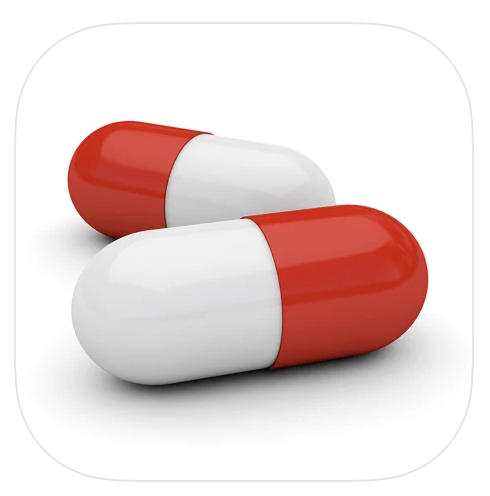 Pill Reminder All in One (free and paid options)
Platform: AppStore (iPad only) and Google Play
Pill Reminder – All in One allows users to set up simple reminders for medications and upcoming health visits.
Pills on the Go (paid)
Platform: Google Play
Pills on the Go helps Android users create alarms for taking their medication. If they miss the alert, the alarm will repeat.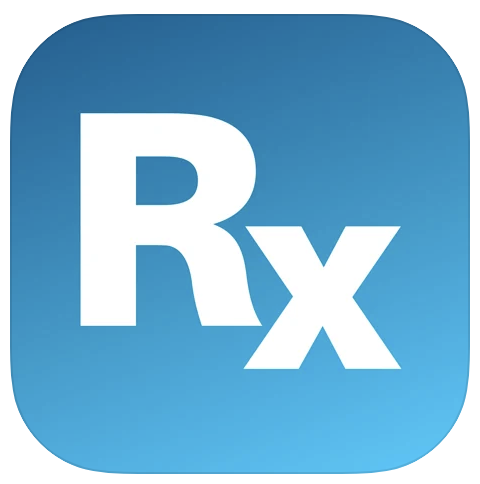 PocketPharmacist (free and paid options)
Platform: AppStore
Created by a pharmacist, this app allows users to research specific drugs, run interaction checks, organize their regiments and quiz themselves on their medication knowledge.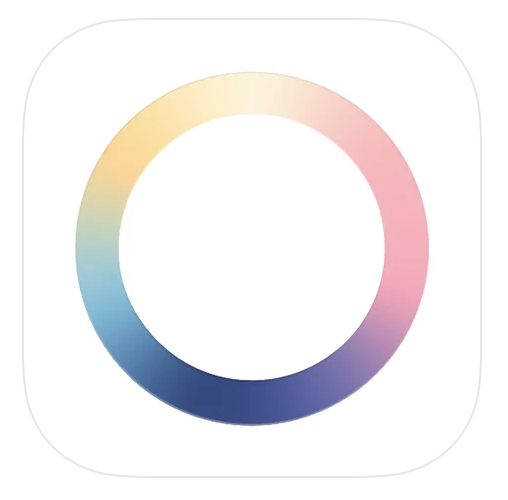 Round Health (free)
Platform: AppStore
Round Health allows users to set a notification "window," during which they receive three alerts to take medications, vitamins and supplements. The app can also be synced with a smartwatch.
Please note that this article is for informational purposes only. Individuals should consult their healthcare provider before following any of the information provided.
Citation for this content: MPH@GW, the George Washington University online Master of Public Health program