Let's Meat in the Kitchen: Preventing the Spread of Antibiotic Resistance through Safe Handling of Meat and Poultry Products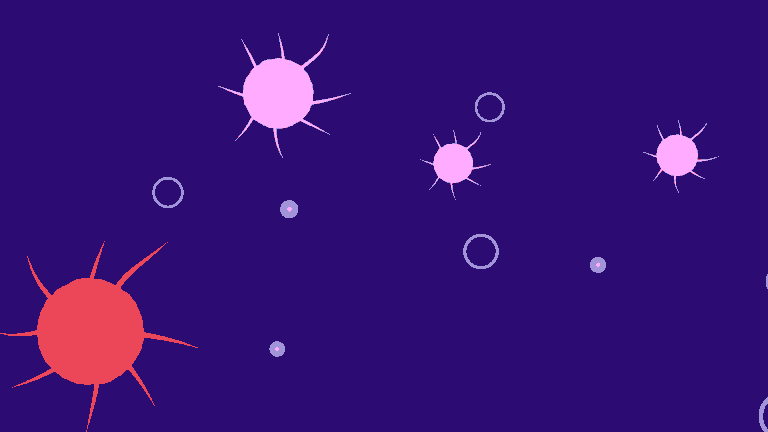 Food poisoning has become a blanket term for any time we don't feel great after we eat something. It's actually a foodborne illness caused by parasites, viruses, or bacteria that people are exposed to through contaminated meat. If meat isn't handled, prepared or cooked properly, you could be putting yourself (and anyone you cook for) at risk. Food contaminated with bacteria can get you sick, but it can also spread antibiotic-resistant bacteria to your body.
Some bacterial causes of foodborne illness include:
Salmonella
Campylobacter
E-coli
Listeria
We've been hearing a lot about antibiotic resistance resulting from overprescription and misuse in medicine. However, about 1 in 5 antibiotic-resistant infections are caused by bacteria transmitted through food and animals. Antibiotics are often used in food animals to compensate for overcrowding and dirty living conditions, resulting in rampant misuse and overuse of the drugs in food production. In fact, 70 percent of medically important antibiotics sold in the United States (meaning those identical or belonging to the same class as antibiotics used in human medicine) are sold for use in food-producing animals, not people.
This overuse of antibiotics in food animal production can cause antibiotic-resistant bacteria to thrive within the animals. Dangerous antibiotic-resistant bacteria spread from farms to people through direct contact with animals, by farm runoff into waterways, and on contaminated meat and poultry products. In other words, resistant bacteria can spread to you.
Antibiotic-resistant infections are no joke. According to the CDC, "Each year in the United States, at least 2 million people become infected with bacteria that are resistant to antibiotics and at least 23,000 people die each year as a direct result of these infections."
But, now for the good news. There are steps you can take to protect yourself. We worked with Dr. Lance Price, director of the Antibiotic Resistance Action Center at the Milken Institute School of Public Health at The George Washington University, to create a video to show you how you can keep yourself and your family safe from exposure to antibiotic-resistant bacteria that may be present on meat and poultry products. In the video we show you how to safely handle and prepare raw meat products.
This video includes health recommendations that may not apply to you. Please consult with a healthcare professional for your personal health needs.
Here are some ways we can protect ourselves and our families from exposure to harmful bacteria on meat and poultry products:
Buy the right products. Look for the sell by date as well as the following labels:

Animal Welfare Approved
American Grassfed
Certified Humane
Global Animal Partnership Certified
No antibiotics ever
No antibiotics administered
USDA Organic
Raised without antibiotics

Practice proper handling of meat and poultry from the time you buy it to the time you eat it.

When buying meat and poultry, wrap it in plastic bags
Keep it separate from other foods in the grocery cart and in the refrigerator
Store meat on the lowest rack in the fridge, away from fresh produce
Thaw meat and poultry in the refrigerator, not the countertop

Be aware of your hand and surface areas and utensils that come into contact with meat and poultry as you prepare it.

When handling raw meat, wash your hands frequently in warm water with non-antibacterial hand soap for at least 20 seconds
Don't wash the meat, as this only spreads bacteria further
Wash your food preparation areas and utensils after every use
Cook to a proper temperature to kill bacteria

Make sure you give your kitchen a safe and thorough clean up

Clean all utensils and cutting boards
Wash your hands again vigorously for 20 seconds
Store cooked meat within two hours
From all of us at MPH@GW and the Antibiotic Resistance Action Center, choose well, prepare safely, and be healthy.
Citation for this content: MPH@GW, the online MPH program from the Milken Institute School of Public Health at the George Washington University.